As I was watching the Oscars last night (the first I have ever sat there and watched an award show), I noticed that there was an incredible line of clothing that has earned my appraisal. Not that it needs it, but it sure is nice to say that.
Penelope Cruz, I WANT YOUR DRESS!! GIVE IT TO ME NOWWW!!!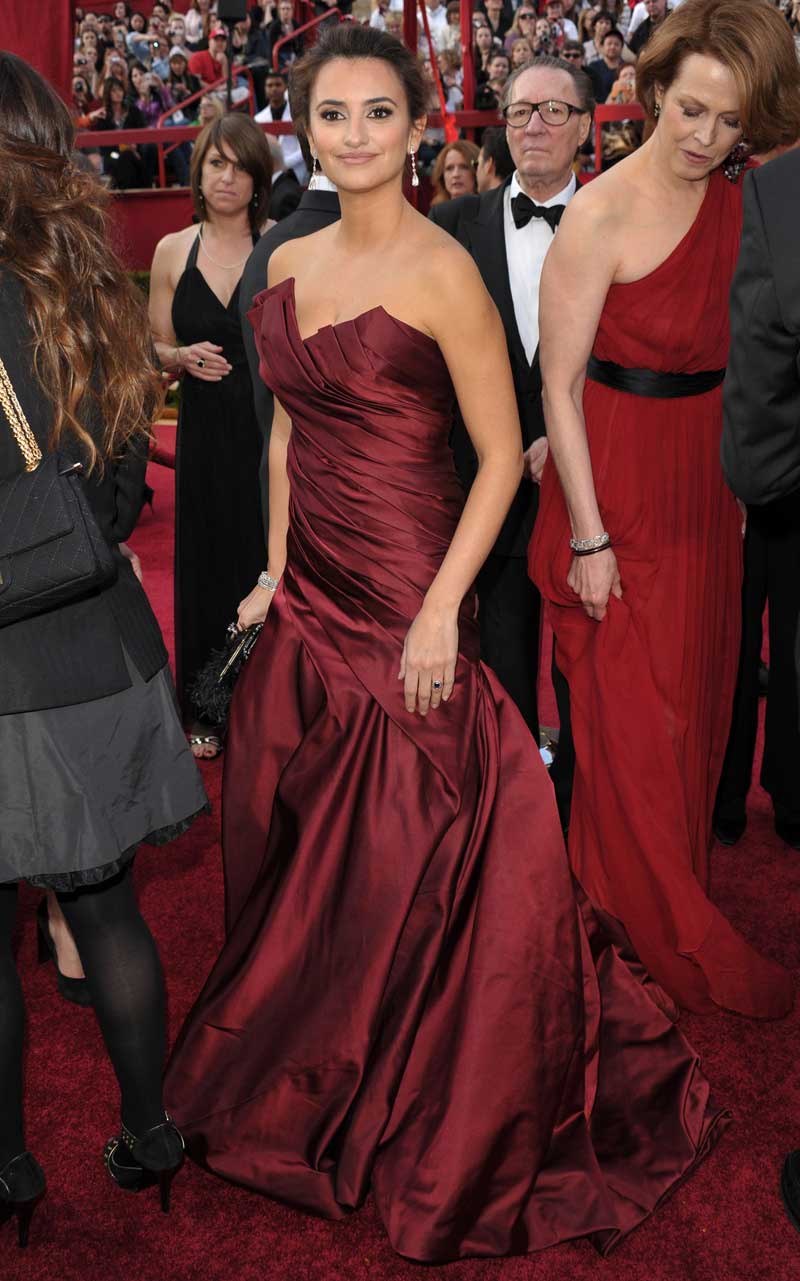 Three words: Dana Karan, Simple, and Burgundy.