I never really use to care about fashion when it came to awards show- but this year has definitely caught my interest. Unfortunately, most of it was negative.
The Good
Diane Kruger is one of my favorite actresses. I thought she was so awesome playing Bridget Von Hammersmark in
Inglorious Basterds
. I give her glorious respect to wear fuchsia. Although it looks a little bit on the childish side, considering the textures, but she pulled it off. I wish that she had a little more sophistication in her dressing like she did in
Basterds
but whatever works to turns heads is fine by me. Her hair is elegant and simple jewelry completes her beautiful face. Thank you.
The Bad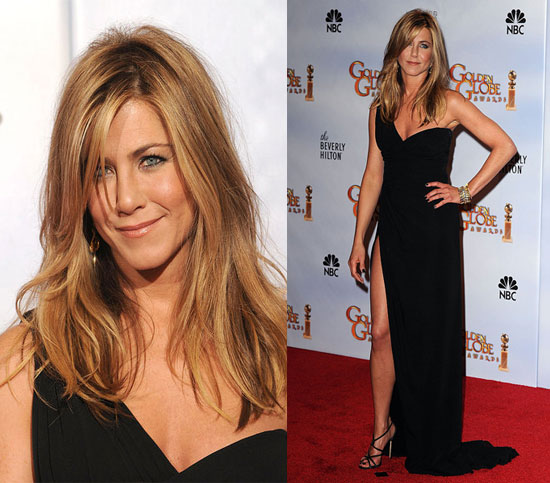 I don't care how gorgeous this dress is: That slit is way too high and she needs to comb her hair NOW. Although I am jealous of that skin tone and her ability to seduce Gerard Butler <.< Tip: Unless your hair is up, have a brush/comb with you at all times. Messy hair makes my neck itch. (Weird I know)
The Ugly
This is a horrible representation of America people. Horrible. Cleavage "grabbing" cleavage? Come on Anna Lynne McCord, let us do better next time. You make me cry. And have you ever noticed that when people wear revealing clothing...they tend to lose their posture? Unacceptable.